It IS Girl Scout Cookie season, and I'm sure after nibbling on one, you're thinking what I'm thinking... "What can I drink with this?" Well someone figured out the perfect pairings! I just couldn't help but share this valuable piece of information. :)
This article was found at
The Huffington Post
, but I've pasted parts of it here for your convenience. Grab some cookies, a glass, and enjoy! Happy Thursday!
Girl Scout Cookie Wine Pairings
It's no secret that Girl Scout cookies aren't just for kids. One could argue that adults actually enjoy these treats more than children -- one's never too old for a sugar rush. To make Girl Scout cookies truly an adult treat, Kris Margerum, Wine Director at Napa Valley's inn and Michelin-starred restaurant Auberge du Soleil, has provided wine pairings for each cookie.
"Even the simplest sweets can be paired with a fine wine," said Margerum. "I love pairing confections with exquisite vintages. They shape the flavor and take the simple experience of enjoying a cookie to an entirely new level of enjoyment."
Not sure what to drink while you're sneaking yet another Thin Mint? Check out the slideshow below.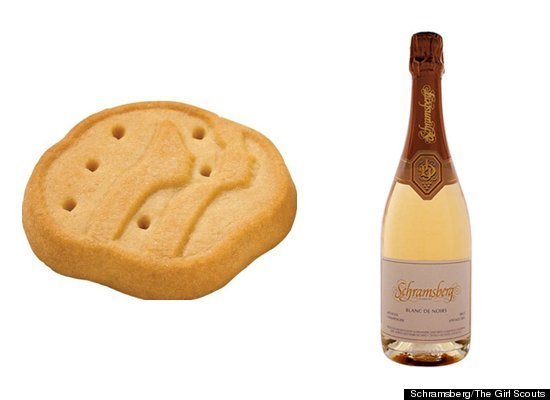 2007 Schramsberg Blanc de Noirs Sparkling Wine. The creamy richness of the shortbread is balanced by the fresh lively notes of the Sparkling Wine.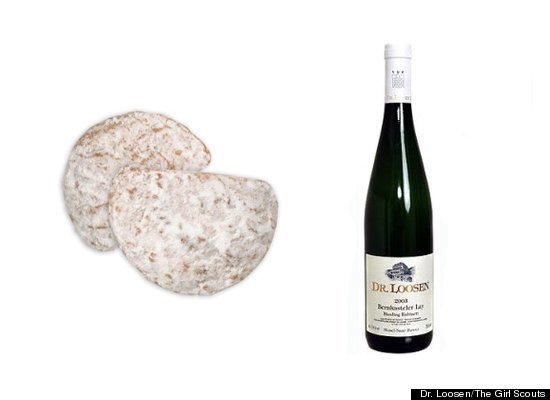 2010 Dr. Loosen "Bernkasteler Lay" Riesling-Kabinett. "The lemon notes and powder sugar create an amazing match with this off-dry, high- acid white wine," said Margerum.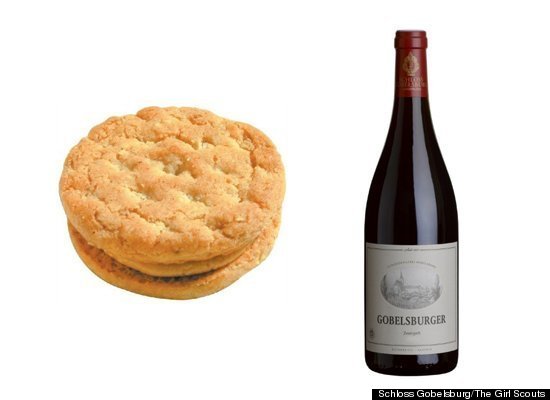 2009 Schloss Gobelsburg Gobelsburger Zweigelt. The light bodied and fruity Zweigelt paired with the Do-Si-Dos brings home the flavors of peanut butter & jelly.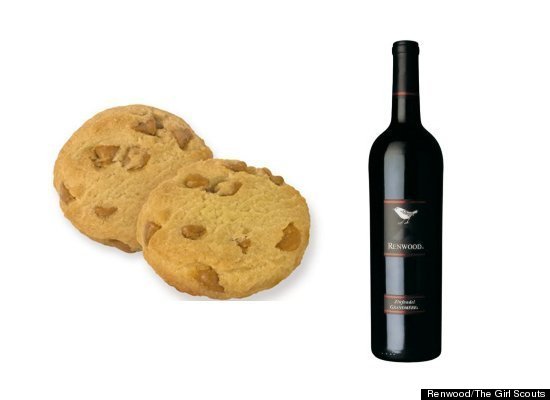 2006 Renwood "Grandmére" Zinfandel
2009 Romililly Pinot Noir Russian River Valley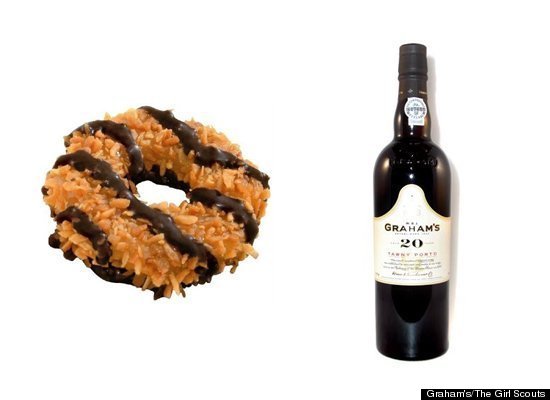 Graham's 20-Year Tawny Port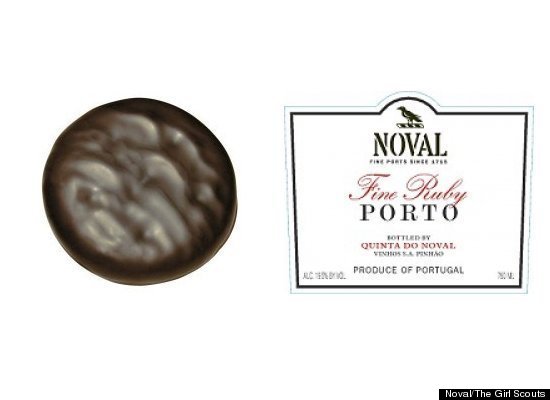 The Noval Vintage Ruby Reserve Port is rich enough to match the chocolate and mint flavors.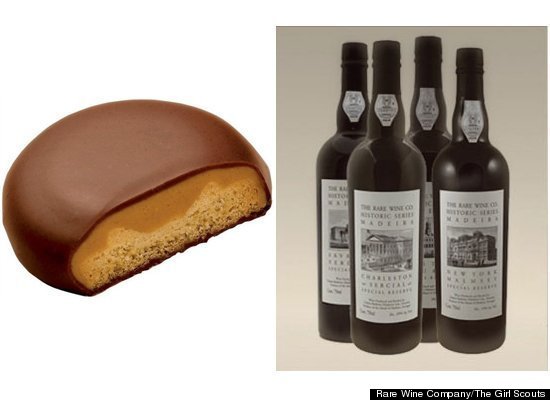 Margerum recommends the Rare Wine Company's "Imperial-Old Reserve" Malmsey Maderia, because, "Nothing goes better with sweet Maderias than chocolate and nuts."