This post was too good not to post... although I think some of these are a bit of a stretch! You're going to have to click on the link to see them all!
This article was originally posted by
The Huffington Post
. It is pasted here for your convenience.
Unusual Uses For Wine List Offers Tips For Home And Health (PHOTOS)
Wine is more than just a social platform.
You pop the cork on that 2004 Bordeaux that you've been saving for a special occasion, only to find that it's gone so tart and vinegary, even the most ardent wino wouldn't touch it. Don't pour it out!
You could use it to trap flies, dye fabric, clean the counter top and make your skin glow. Try these unusual uses for spoiled or leftover wine, and learn a few enticing reasons to knock back a glass of the good stuff at least once a day.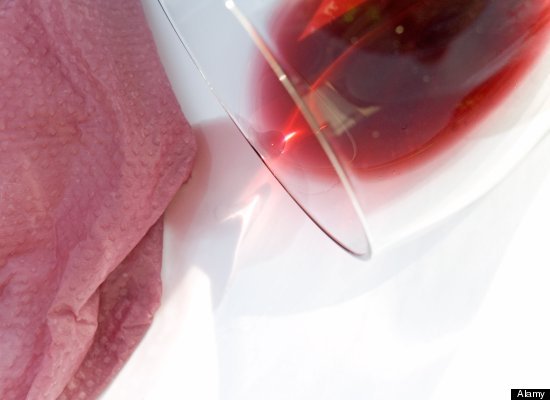 If you've ever spilled red wine on fabric, you know how well the color holds on to just about any type of material. You can use virtually any type of red wine to dye fabric as long as you're open to experimentation when it comes to the result, which could range from pale pink to deep mauve or even gray. Heat the wine to simmering in a big soup pot on the stove top, add your fabric, stir with a wooden spoon for 10 minutes and allow to cool. Rinse the fabric well.
Click here to see the remaining!