After seeing some recent marketing extremes in the wine industry, I had to bring forth some of these perfect-for-Valentine's-Day wines. Below are some cliche labels/packaging that I think brings forth the spirit of Valentine's Day.
I hope you not only enjoy this posting, but find one to share with your special someone this Valentine's Day. (Please feel free to comment and share what you found! I know the readers... and myself.. would appreciate it!)

Refer to yesterday's blog post!


Whether you are in love or getting lucky... ;)
Modern House Wines by
Swanson Vineyards
Anybody need seduced? Pierre Chainier Seduction Brut (Sparkling Wine) from France
Imported by
A-B Imports
; Also found at most distributors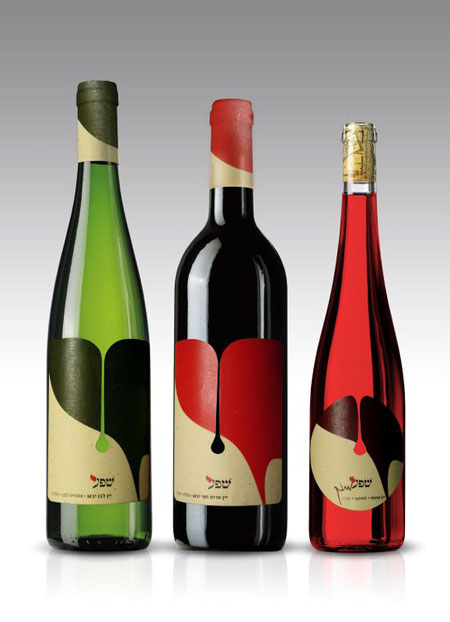 I have no idea who makes these wines, but isn't the packaging perfect for
Valentine's Day?
I love Toad Hollow's labels
Risque by
Toad Hollow Vineyards
Never a bride? Always a bridesmaid? CELEBRATE on Valentine's Day!
2009 Sauvignon Blanc and Semillon by
Bridesmaid Wines
Ooo scandalous!
NV Calvadoon by
Bonny Doon Vineyard
(Back in the day, they made a wine said like: "Boo-tay-call" - cute, huh?)
Something to swoon after...
Pinot Noir by Swoon
Can't afford the gold necklace?
Imperial Champagne By
Moet & Chandon
I LOVE THESE LABELS - Are you "Cheeky little red? A Voluptuous beauty?"
(There is a blonde as well... for all those blondes that feel neglected)
Wines by
Oops Wines