I saw these cards at a winery and thought they were fun for those people who really want to learn something about wine grapes. It definitely is the type of product for the grape nerd because each card contains a lot of detailed information bout individual wine grape varieties.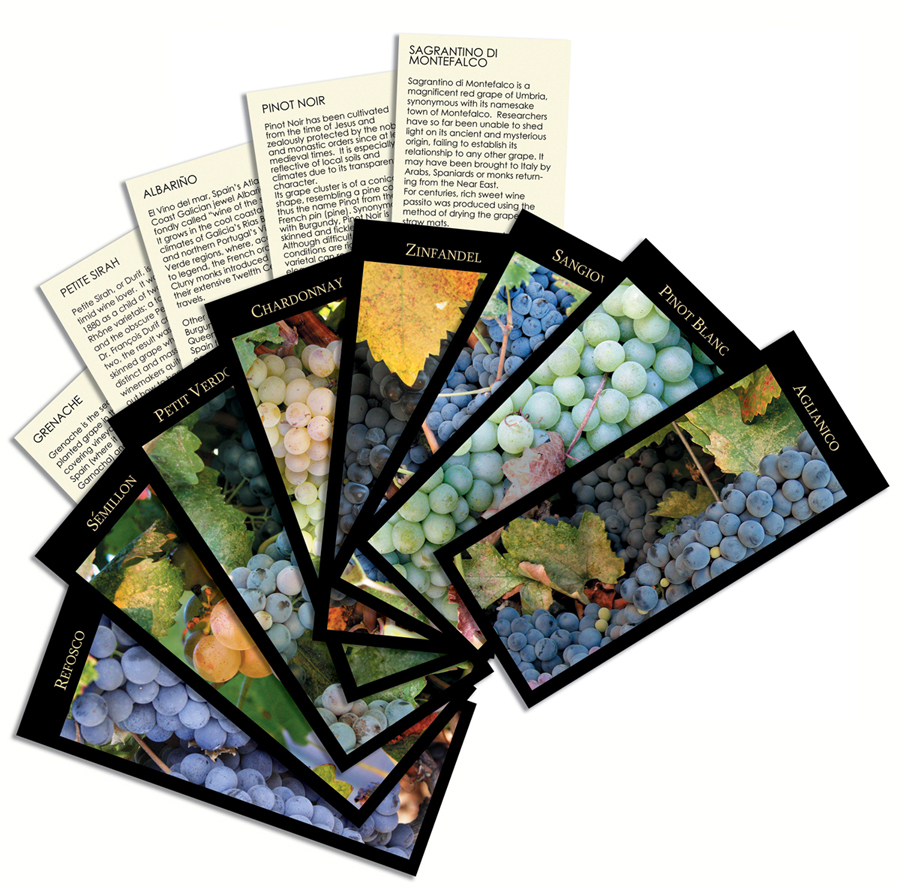 Vinifera Wine Grape Cards
Each pack is about $16, so not an overly expensive buy. Maybe something for the girlfriend or newly defined wine connoisseur who wants to know a little bit more about wine! The website,
Ghigo Press
, also features a wine grape calendar for those
super
wine nerds that you know... and love!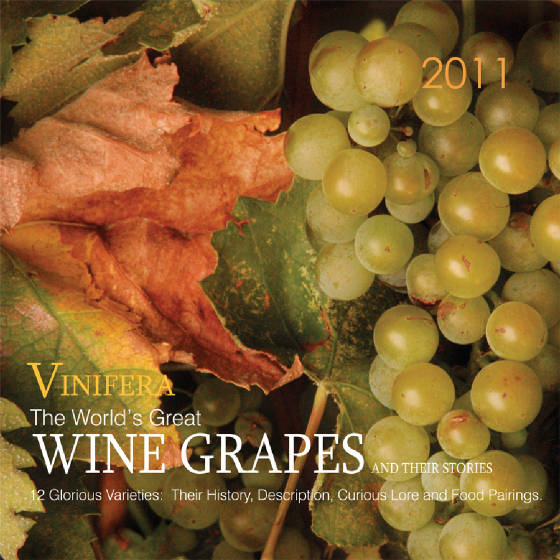 Wine Grape Calendar